PRIBINA CUP 2022 WINNERS
20M
2SEAT
Bostjan Rudolf & Sandi Kavalic
Slovenia
Duo Discus
3951 pts.
CLUB
Michal Lešinger
Czech Republic
ASW 20
3186 pts.
15M
David Mach
Czech Republic
Ventus 2a
3942 pts.
OPEN
Wim Akkermans
Belgium
Ventus 3F
3844 pts.
FAI International Pilots Rankings
DAILY SUMMARY
Competition - 6th Feb 2022
2022-02-06 20:14:47
Dear friends of gliding,
You are cordially invited to join the Pribina Cup - International Gliding Competition – organized in Nitra / Slovakia as usually, during the Easter holiday period.
This year, albeit the two-years delay, we hope to finally celebrate the 20th anniversary of this competition. We invite you to join us to mark and celebrate this special occasion together. We specially invite new and young pilots whom we see as the future of our beautiful sport.
We, the organizers and members of Aeroklub Nitra cannot wait to meet you all again to enjoy soaring together during the Easter as we did it many times in the past.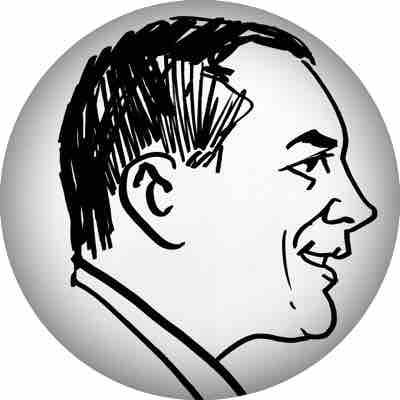 Vladimir Foltin
Sporting Director